Our team prides itself on seamless communication, claim handling, design services, on-site organization, and solid, quality handiwork every time. When your home is hit by a Minnesota storm, call Three Rivers Contracting right away. Storm damage inspections are free of charge!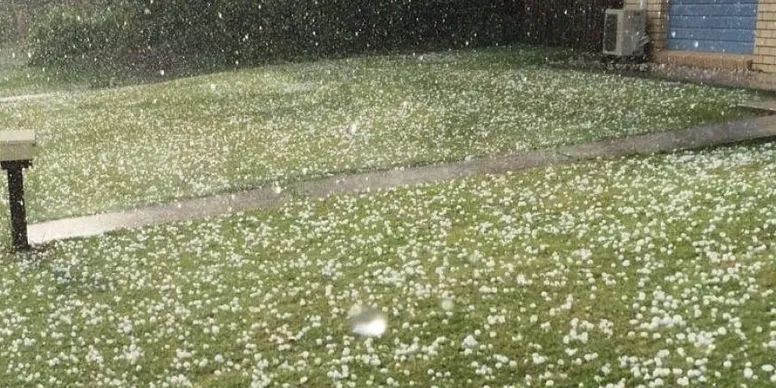 Hail storms are a common occurrence in Minnesota.  When high winds are present, small hail the size of a quarter can inflict major damage.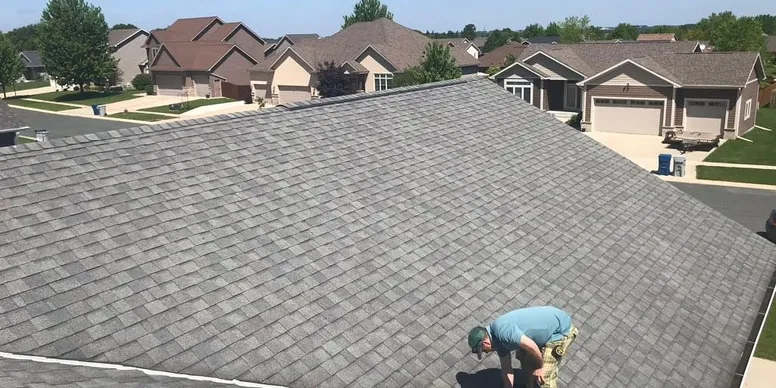 Three Rivers Contracting offers free on-site storm damage assessments. Our professionals can determine the extent of exterior damage to your home, as well as if there is enough to justify filing a homeowners insurance claim.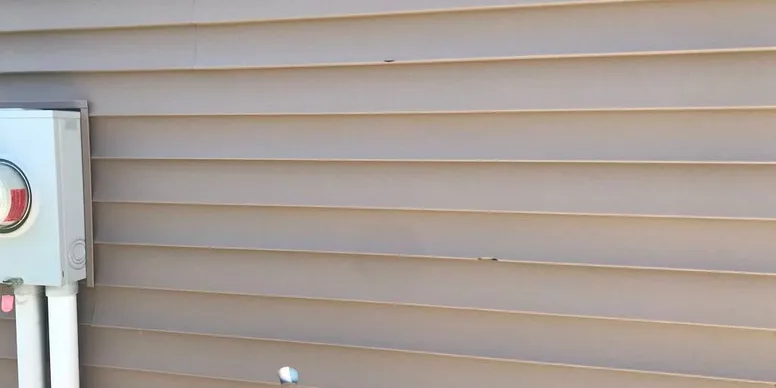 Damage to siding is common after a hail or wind storm. While it can be relatively easy to identify on vinyl siding, it takes a trained eye to spot damage in other materials, such as steel or aluminum.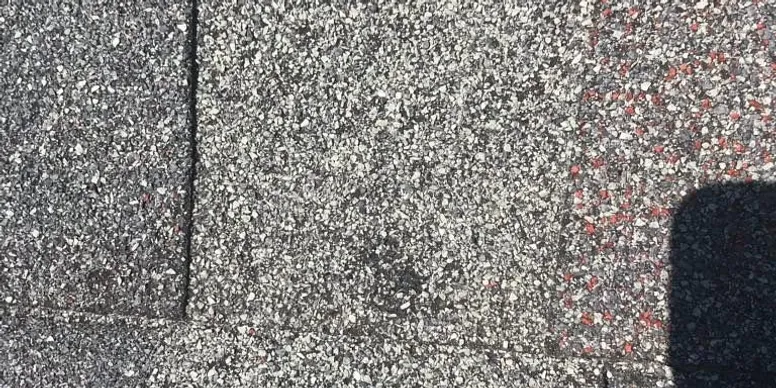 Damage to asphalt shingles is challenging to see in the days after a storm, but if it goes unrepaired, it can substantially shorten your roof's life. That's why it's essential to have your home inspected by a qualified contractor immediately following a storm.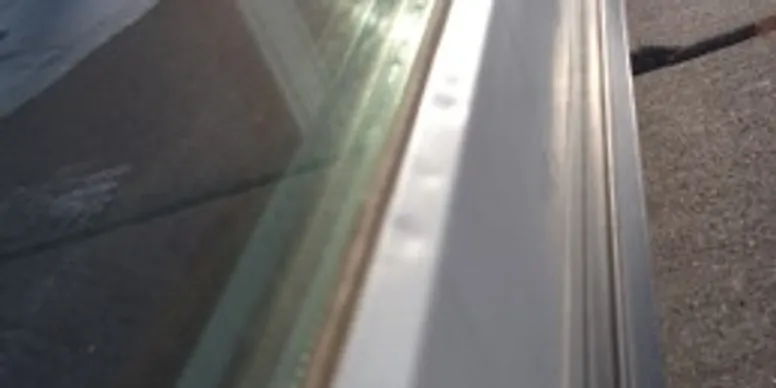 Denting to the aluminum cladding of windows can lead to early seal failure and moisture penetration. Sometimes the damage isn't evident for 3-5 years following impact. Schedule an inspection right away.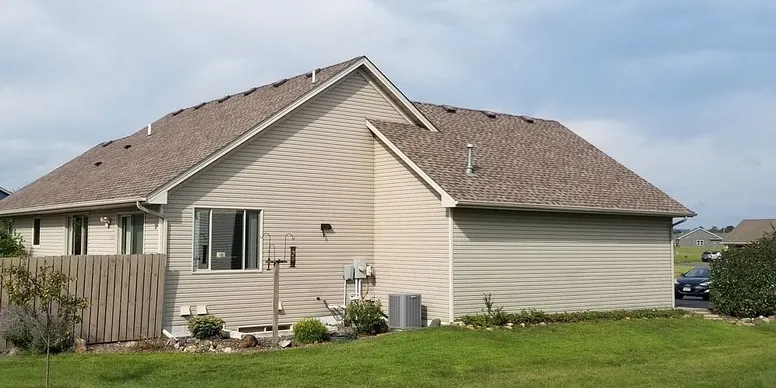 Three Rivers Contracting has qualified and certified installers of most major home improvement brands. Call today to schedule your free in-home inspection.
Need more information? Not sure where to turn? Visit our FAQ page for answers to your top-asked questions!
Twin Cities Storm Damage Repair Contractors
When a storm hits your home, it can disrupt your entire life. You want it repaired as quickly and expertly as possible. That's where our dedicated team jumps in. We'll work to restore your home so it can protect you and your loved ones for years to come.
Hire professional and expert Minnesota storm damage repair contractors. Our end-to-end design services include seamless communication, on-site organization, and exceptional workmanship. That's our guarantee.
In need of storm damage restoration services? Schedule a free consultation to find out how Three Rivers Contracting can help!