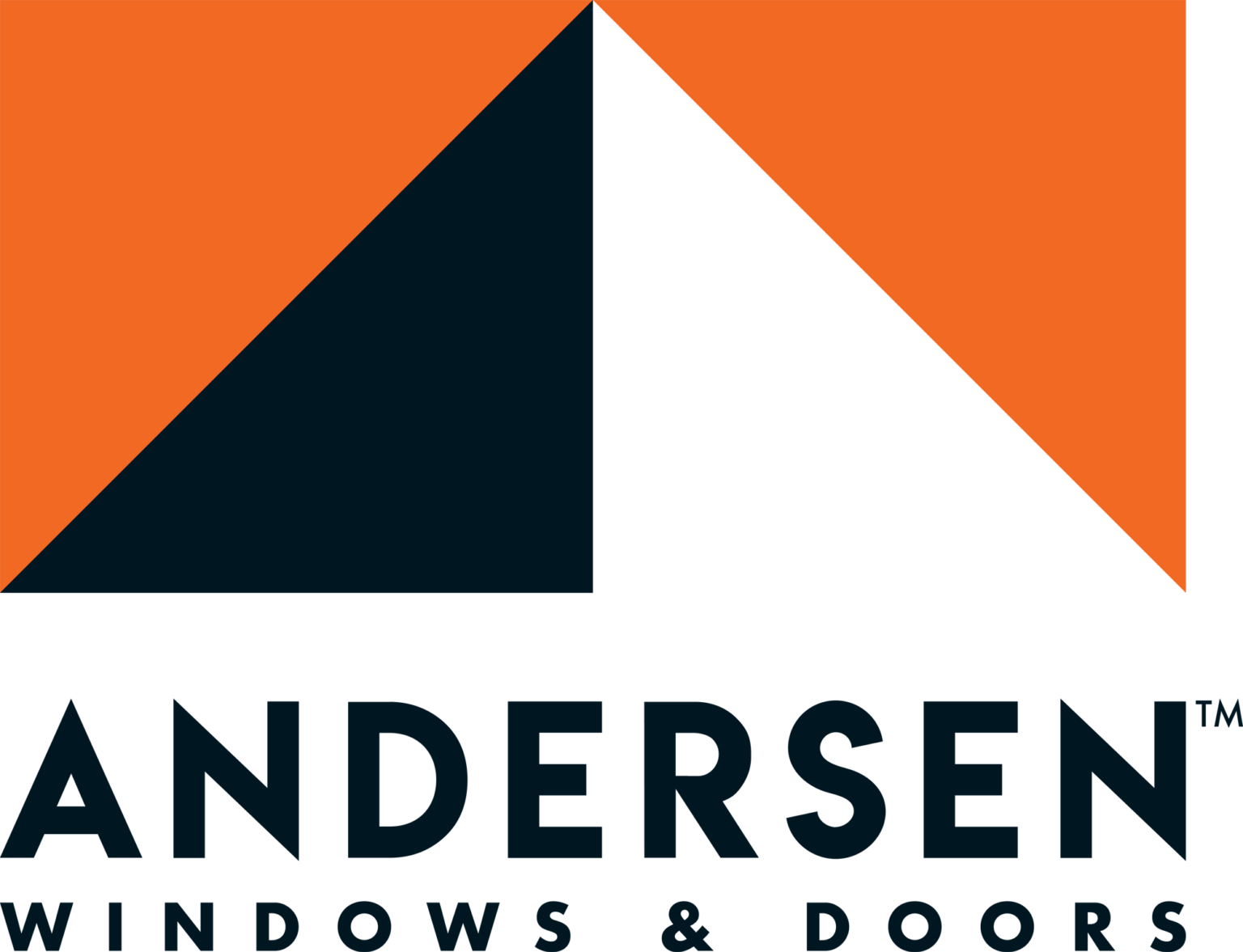 Twin Cities Premiere Andersen Windows & Doors
Find the perfect windows and doors to complement and protect your home.
Not sure what you want? Feeling overwhelmed by the task at hand? That's where our team comes in! We'll help you through the process—from initial planning through installation.
Door and Window Installation service
Installation is the most important aspect of your replacement window project. Our carpenters aim to exceed your expectations with their professionalism and attention to detail.
Our team uses a full nailing fin wherever possible. And we guarantee that our window work is flashed, taped, and insulated through proven industry methods.
Explore your window options with this intuitive, customizable design tool from Andersen Windows & Doors.
Residential Window and Door Projects
Boost your home's energy efficiency, fill your home with natural light, or welcome your guests with a beautiful front door.
See how our work has transformed the homes of our clients.
Hire expert door and window installation contractors who deliver beautiful results for our clients. Our end-to-end design services include seamless communication, on-site organization, and exceptional workmanship. That's our guarantee.
Looking for professional door and window installation services? Schedule a free consultation to find out if Three Rivers Contracting is a good fit!