When you need home restoration or remodeling services, look no further than Three Rivers. Our dedicated team has helped homeowners just like you for nearly two decades. From storm damage repair to installing the perfect windows, we can help your home fit your needs, dreams, and lifestyle.
Experience
Our professional team brings their expertise, precision, and solid craftsmanship to every single job we do. 
Dedication
Our team works together to provide trusted, creative, affordable solutions to our customers, using the right tools, training and certifications, and quality products.
Communication
We never leave you in the dark about the status of a project. Our team provides consistent, seamless communication every step of the way.
Organization
On-site organization is key to a successful home project. Hire general contractors who respect your space during the repair and remodeling process.  
The customer is always right! Read what our clients have said about working with the Three Rivers Team!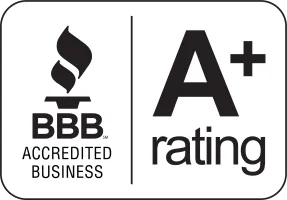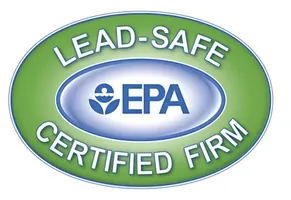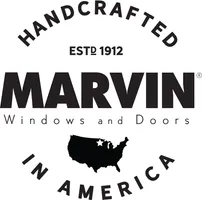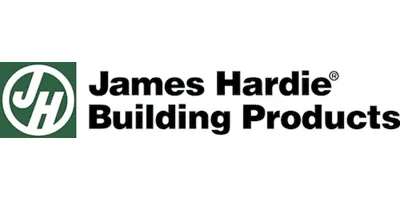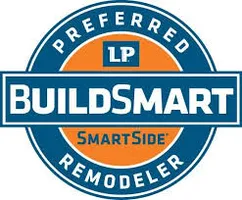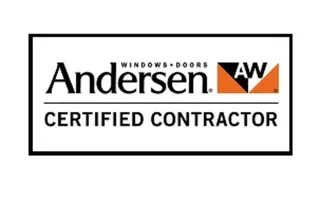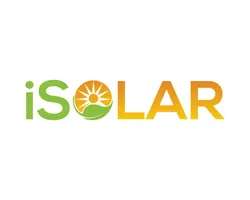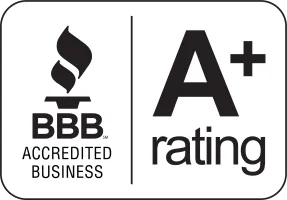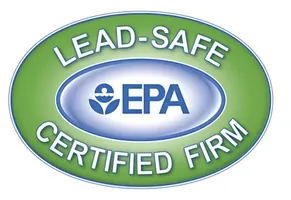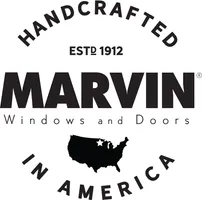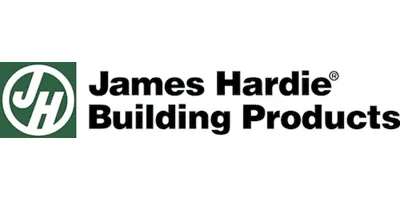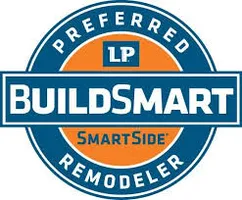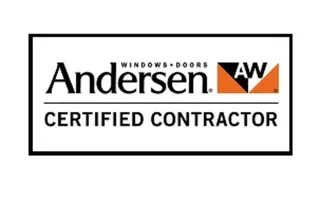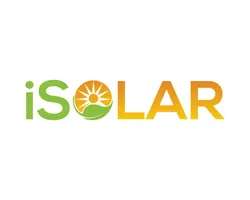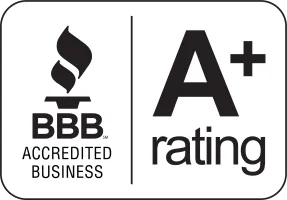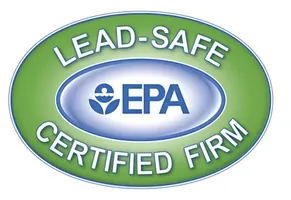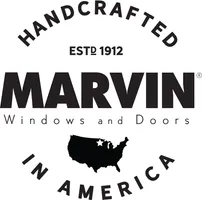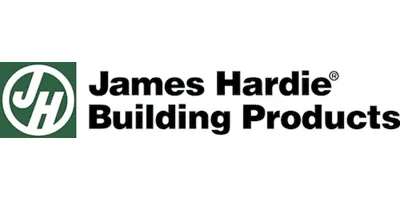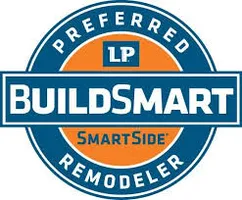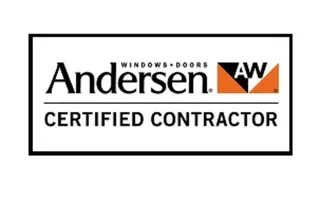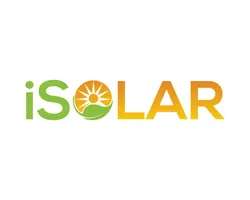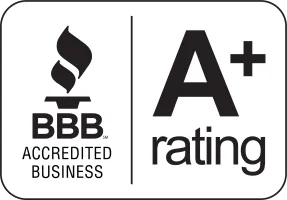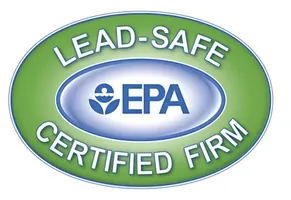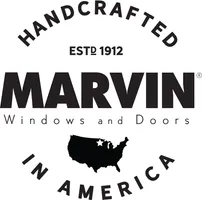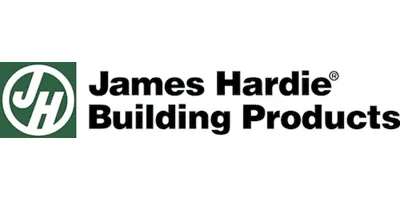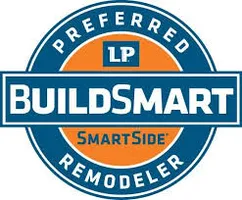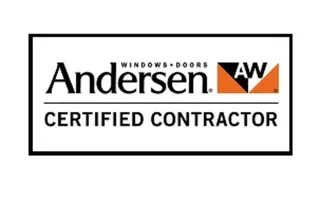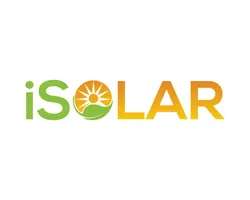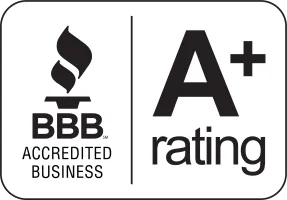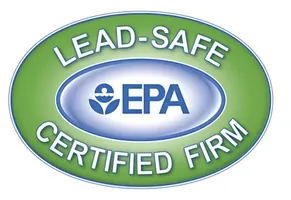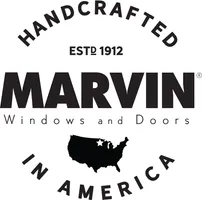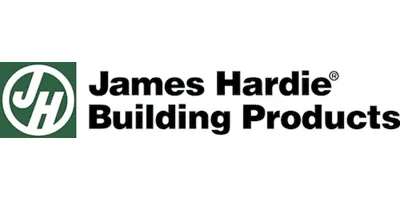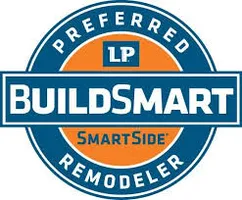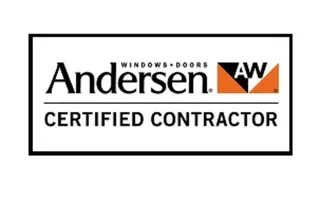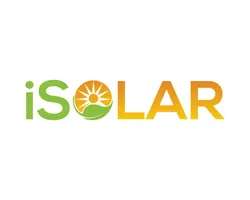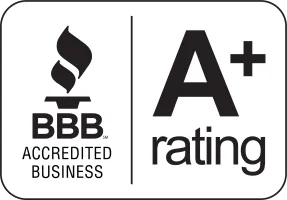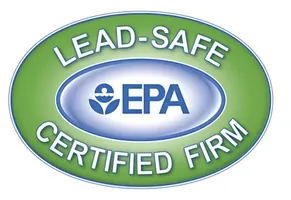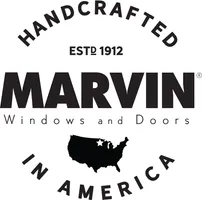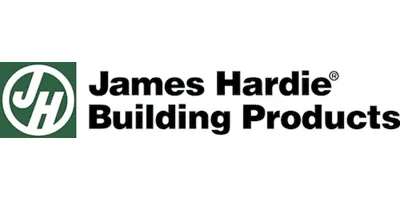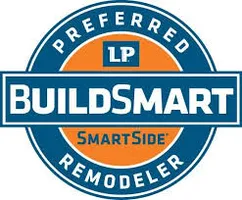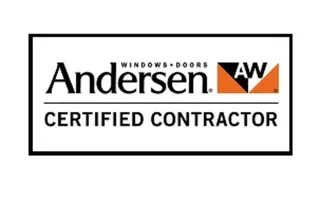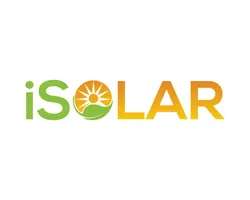 YOUR HOME TAKES CARE OF YOU.
Let us take care of your home. Contact our team for a free consultation.