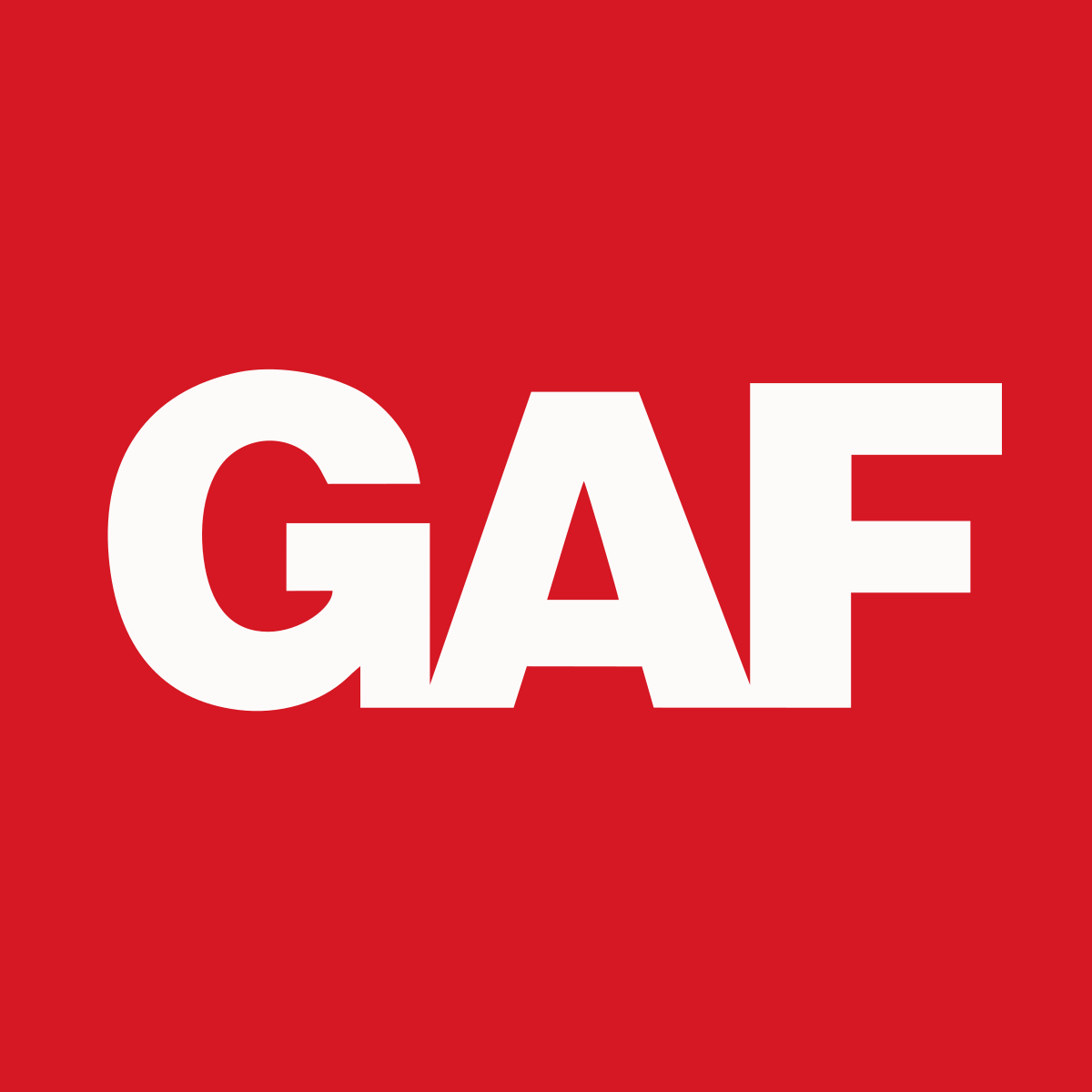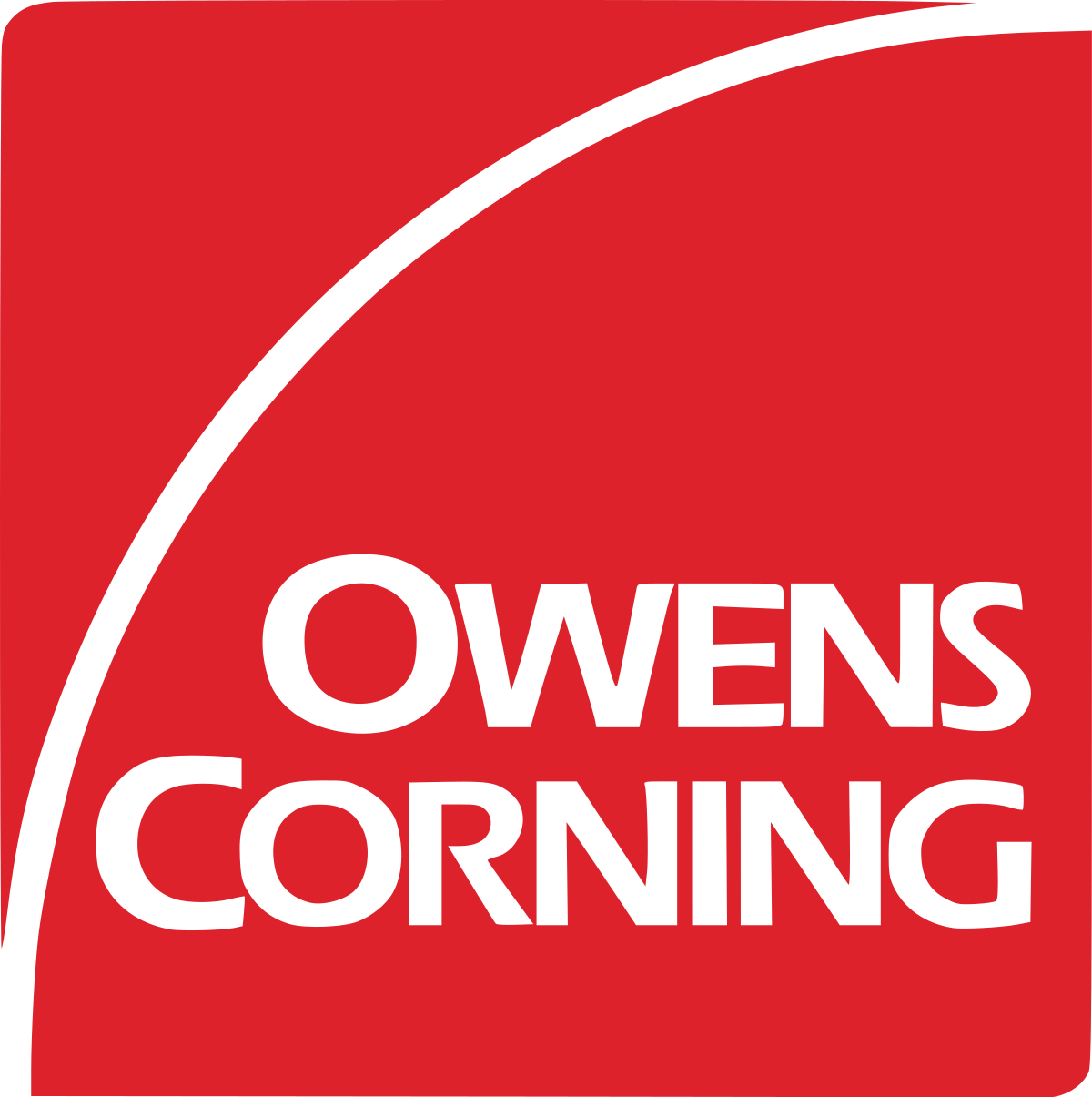 GAF Certified Twin Cities Roofers
Our commitment to you is top-quality materials and expert installation. You deserve a roof that's durable, affordable, and beautiful. Our team can deliver.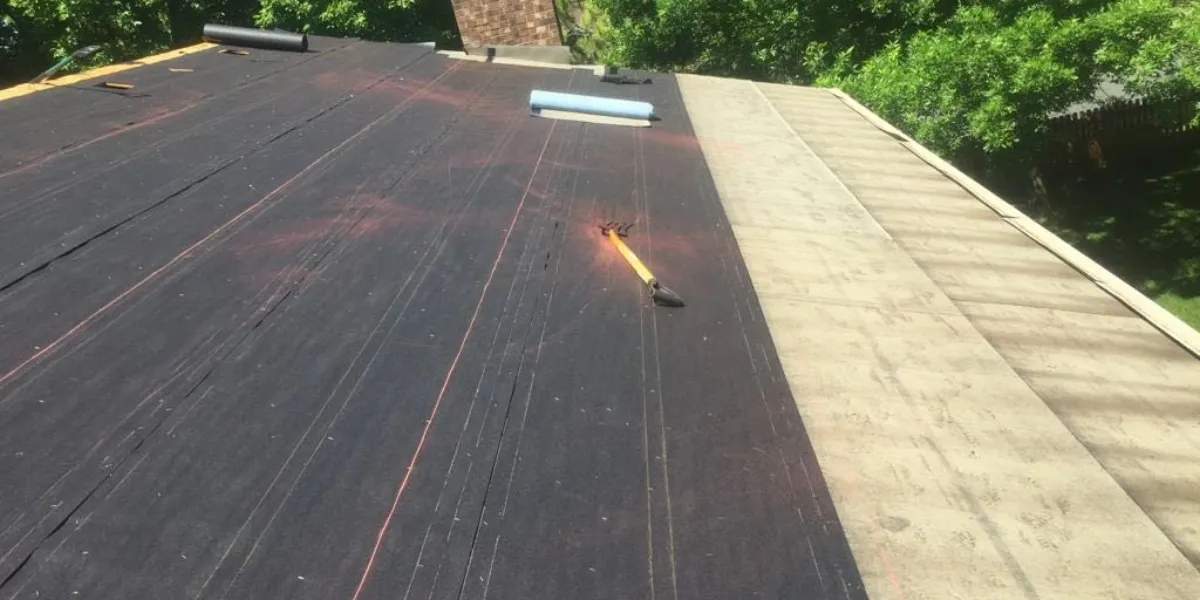 One of the most essential facets of your roof: the underlayment. Our work is always done to code to minimize potential future leaks.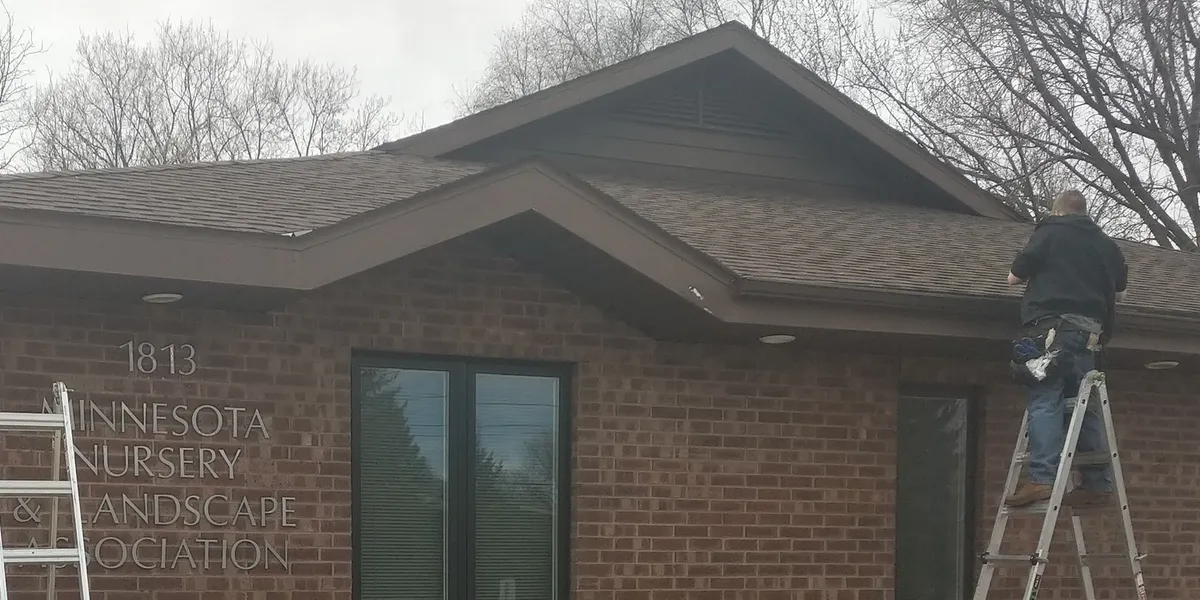 Asphalt shingles remain the most popular and cost-effective roofing option. When laid out correctly, they give off an elegant and classy look. 
GAF Certified Roofing Contractor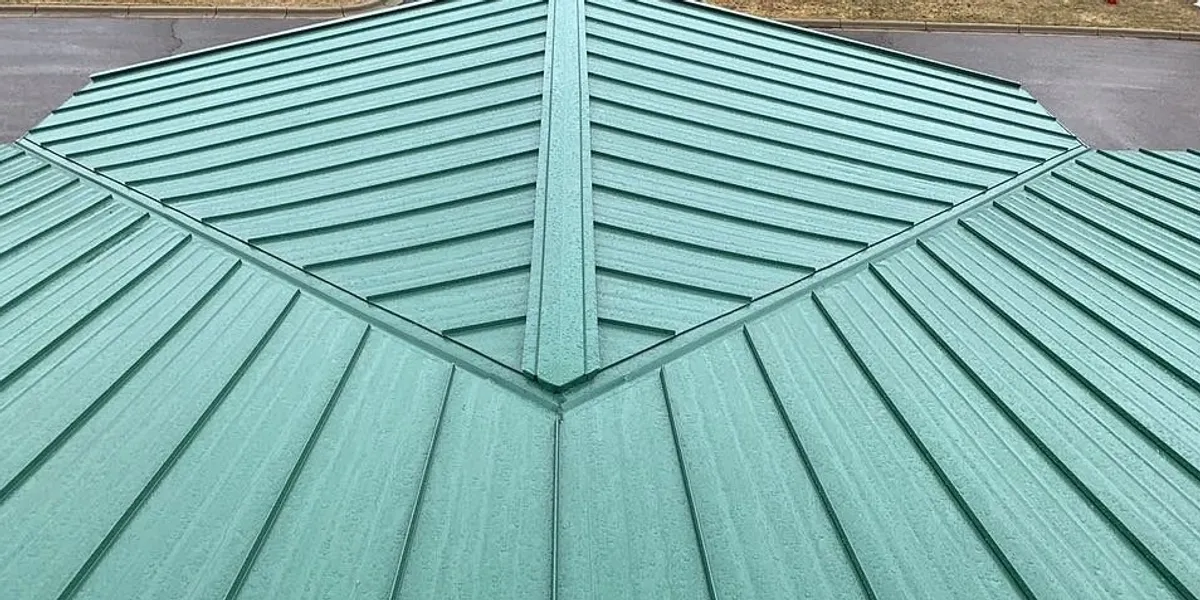 Metal roofing systems remain a popular choice for homes and businesses. When installed properly they can last over 100 years. Plus, they look absolutely beautiful!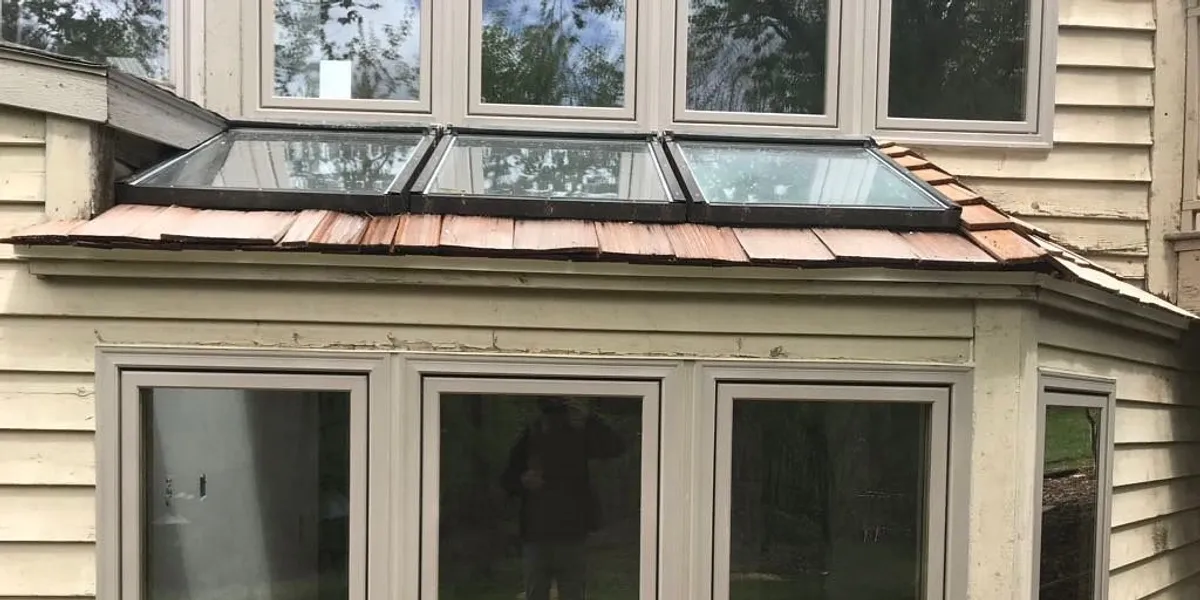 Wood shake roofs add character to your home, and skylights fill it with gorgeous natural light. Only the most skilled roofers should install Cedar Shake roofs and skylights!
Discover GAF Shingle Options
Ready to find the shingles of your dreams. Browse the wide variety of residential shingles offered by GAF.
Residential Roofing Projects
A professionally-installed roof keeps you, your loved ones, and your prized possessions safe from the elements. Plus, it elevates your curb appeal—enhancing the beauty of your home.
Hire a local roofing company that delivers beautiful results for each and every one of our clients. Our end-to-end services include seamless communication, design services, on-site organization, and top-quality handiwork every time. That's our guarantee. 
Invest in a beautiful roof
Our team installs top-quality roofing that protects your home and business. Schedule a free consultation to begin the process!